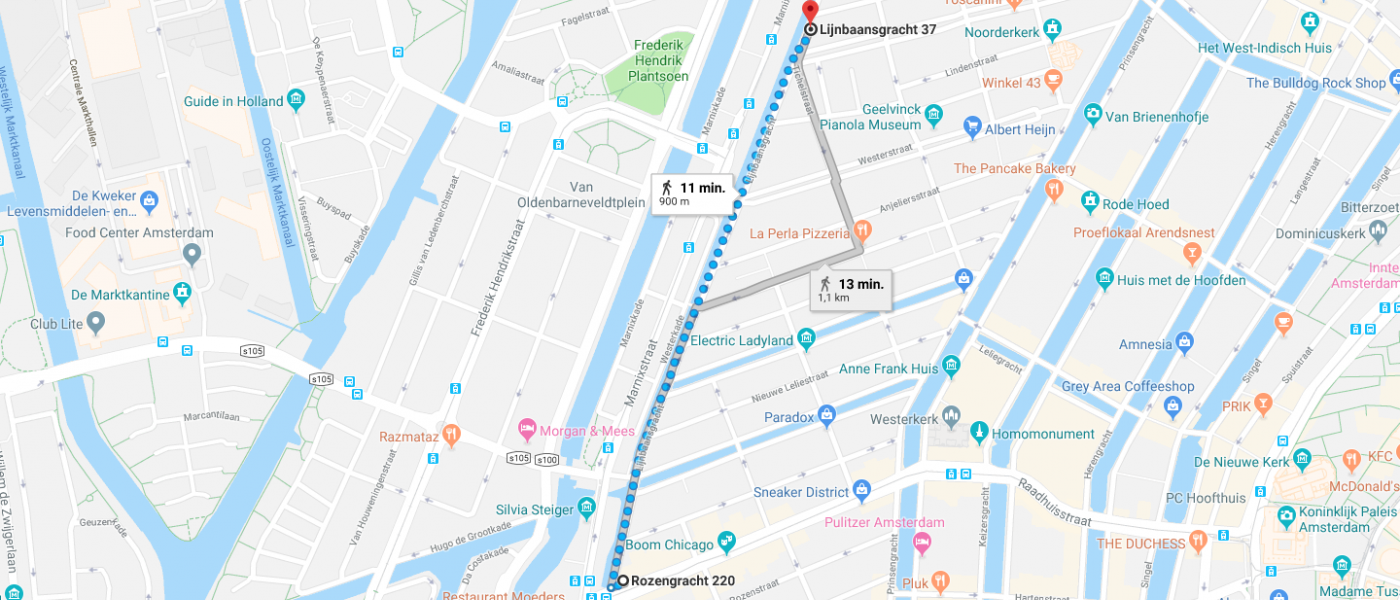 New adres for Strips Center: LIJNBAANSGRACHT 27!
After almost 18 years we say buy to the Rozengracht. The start at Strips and many good memories.
But... from 20/3/19 Strips Center opens in the heart of the Jordaan: 
Lijnbaansgracht 27 (Corner Willemstraat)
1015 GP Amsterdam.
info@stripswax.nl
020 622 3925
The new location is a 10min walk from the old location. Just straight on Lijnbaansgracht till no27. (Corner Willemstraat)
Tram 3. Stop nieuwe Willemstraat.
Bus 18. Stop Nassaukade.
At Strips Center you can book the following treatments:
*Facials
*Waxing
*Wow Brows
*Lash Lift
*Babor products.