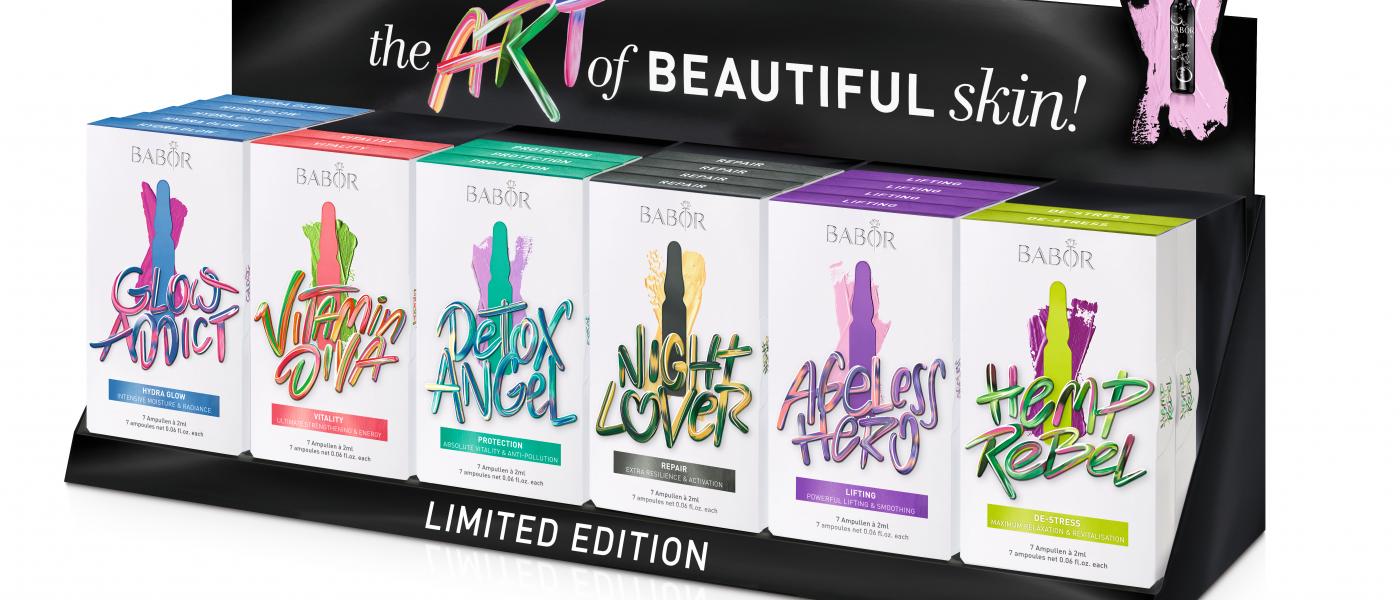 Beautiful Skin Facial 45min voor 59,95. Incl. 7 DAAGSE AMPULLENKUUR CADEAU!
Deze zomer hebben we een nieuwe heerlijke Facial voor je.... The Beautiful Skin Facial!
Een 45minuten durende gezichtsbehandeling om de kleur weer terug te brengen in je huid. Stress eruit, rust erin! We maken je huid klaar voor de zomerzon!
Doorbloeding, cleaning, peeling met top producten van Babor met als resultaat een prachtige stralende huid.
Bij The Beautiful Skin Facial krijg je een 7 daagse Babor ampullen kuur speciaal geschikt voor jouw huid type CADEAU!
BOEK HIER DIRECT JE BEAUTIFUL SKIN FACIAL
Kies bij Strips OOST & Strips CENTRUM voor AKTIES.